Founded in 1983 by Canac Marquis Grenier, Manugypse is an industry leader in interior systems materials. As distributors and manufacturers operating out of Quebec City, Boucherville and Mirabel, we serve customers in the Greater Montreal and Quebec City/Chaudière-Appalaches markets.
Innovation is what sets Manugypse apart from the competition. We work hard every day to develop new products and new work methods in the field of interior systems. By going the extra mile, we've built a dedicated, close-knit team and a loyal customer base.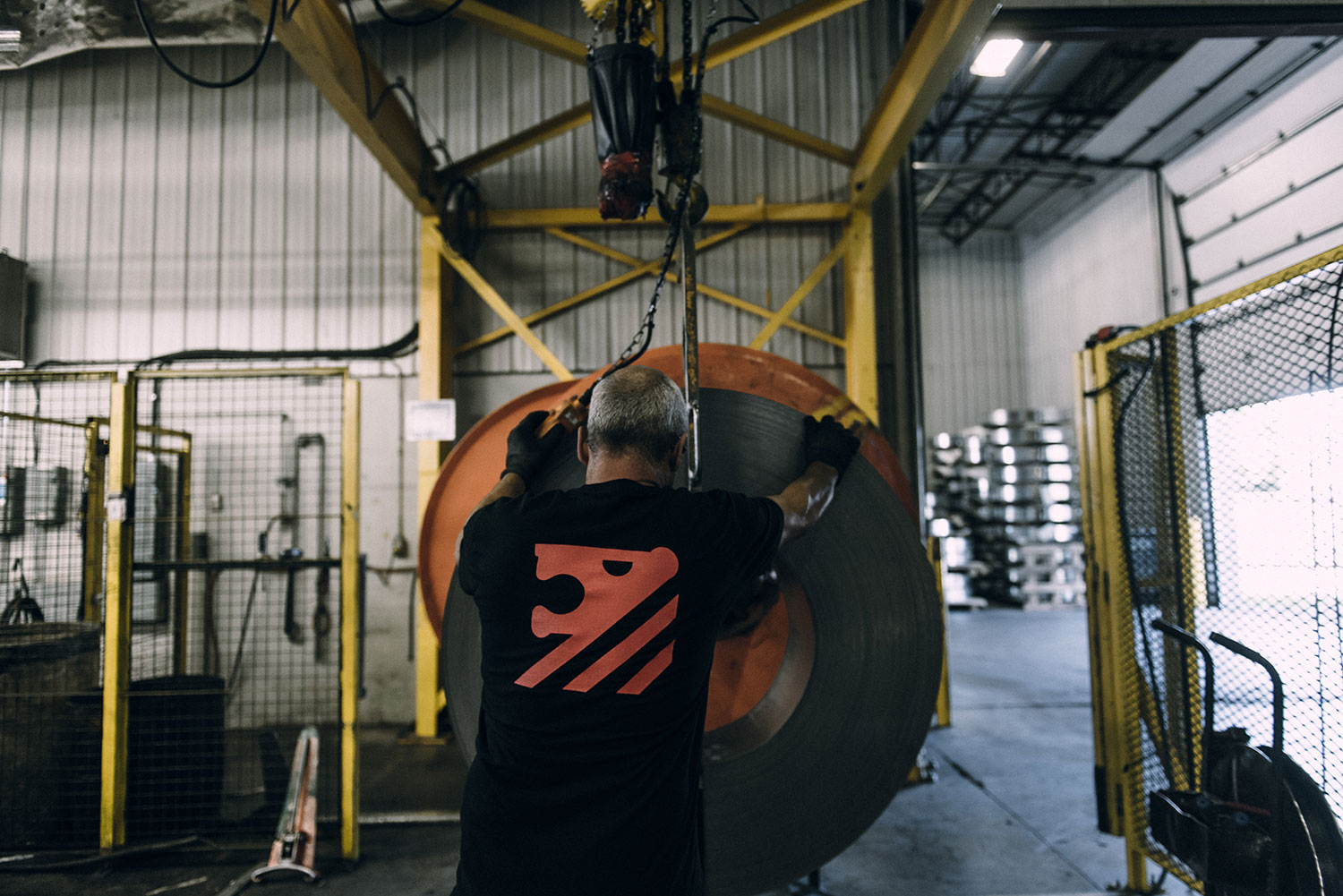 Manugypse is a company built on a firm foundation and strong identity. Our mission, values, and vision give meaning to what we do. That's what makes us so solid and innovative.
To be partners in the success of our customers, suppliers, and employees.
For us, partnership is a core value. We work with you as a team to help you reach your goals.
---
Our values
Our values guide us in everything we do. They are shared by the entire company, from plant workers to senior management. We believe in them.
Respect
To create value, you must first have value. At Manugypse, this value hinges on respect. Respect for others, for customers as well as employees. It's about listening and being open to others. It's about having an open, fair dialogue.
Innovation
Innovation is not an ideal, it's a practice. It's what drives us. It guides our every decision and helps us grow our business. It's concrete. It's effective. And it never stops.
Reliability
At Manugypse, our skills are our biggest asset. Our discipline and attention to detail allow us to safely deliver impeccable service that meets our customers' needs.
Integrity
The foundation of any solid relationship. We are committed to honesty, transparency, and compliance at all levels. Period.
Commitment
Let's be clear: At Manugypse, we strive for excellence. That excellence attests to the dedication of our entire team. We firmly believe that our success is built on the combined effort of our whole team. An effort that brings us together. An effort we're proud of. A team effort.
To drive the construction and interior systems materials industry forward and continue to be a leader.
Our work is helping to change the industry. We have earned our reputation and want to keep on leading the industry for years to come.
Order and deliver quickly with our three branches
Are you built for excellence? Join the Manugypse family
Have a project in mind? Meet us.